[Garosu-gil] Jeriya/Zeriya
Dessert shop Jerryya.
This is a dessert shop run by blogger Cosmos.
It's a fun dessert shop that you must stop by if you go down the tree-lined street.
Rose pudding yokan.
I think it's the dessert shop that uses roses the most in Korea. You added a very beautiful flavor.
Raspberry bottle cake
The good thing is a completely simple combination. Rich flavor
It's just delicious.
Rose jelly slush
Green tea pudding yokan. Halloween yokan
It's a clean and light yokan.
Yuzu bottle cake
Gave it as a service.
Again, it contains a lot of yuzu!
Cosmos slush
bananas. berries. mint jelly.
This looks unusual, but it's a good combination. After eating a few more times, I think I'll be able to fully understand…
JERIYA is a dessert shop with maniacal characters on the tree-lined street.
I think this is a shop run by Cosmos, which everyone already knows. It is a place where very special ingredients such as dandan leaf flavor and sea urchin flavor are used a lot.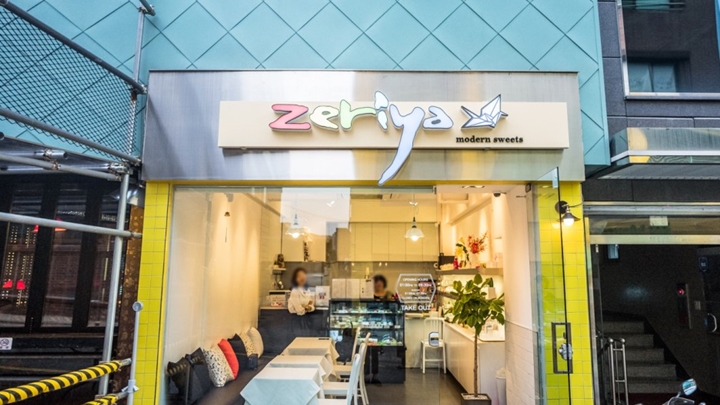 If you go down the tree-lined street, there is a restaurant you must stop by and taste.