A combination of latte sentiment and MZ trend
The fourth unique place to eat out is Yongsan!
Tasty things next to tasty things!
Changju Land with Guntong BBQ platter and champon & golbang pasta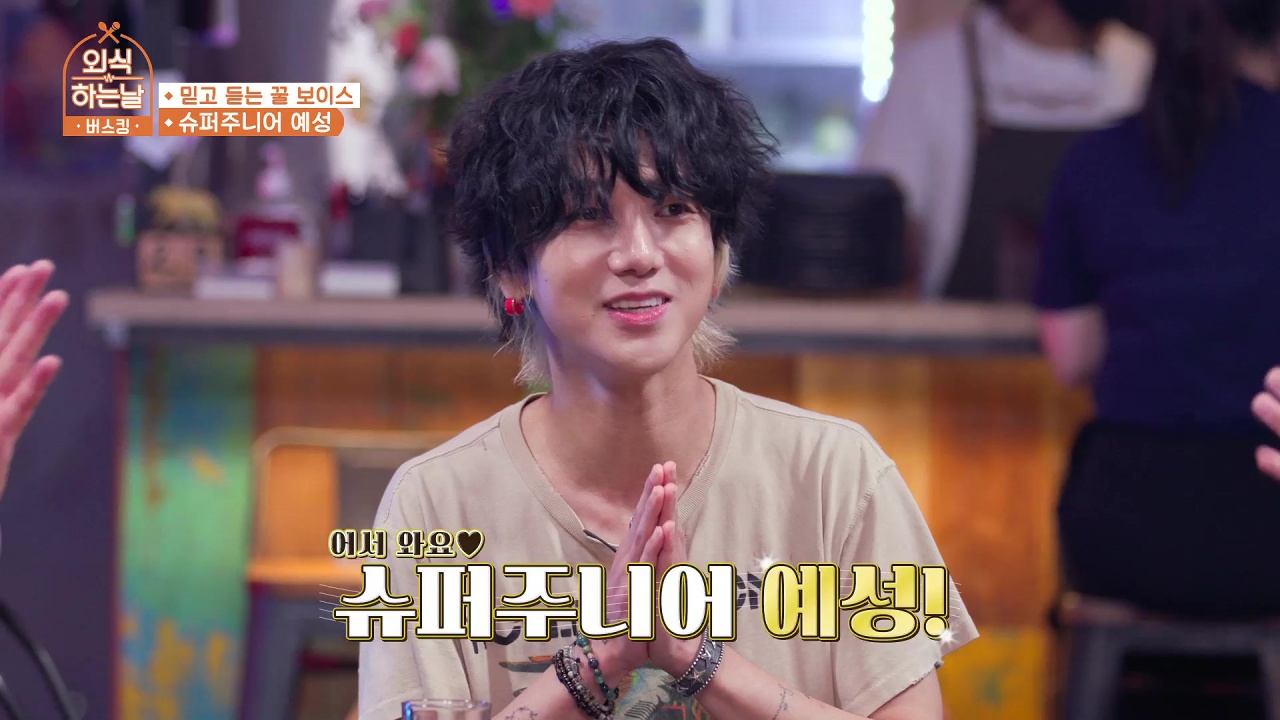 Today's guest
Honey Voice Super Junior Yesung is listening with confidence!
Today's menu for entertainment
A full-bodied barbecue platter with a perfect mix and configuration!
Put the meat that has been seasoned for 12 hours in a roasted sweet potato tray
If you slowly cook an oak-scented sweet potato in the oven for 30 minutes
Guntong BBQ with excellent aroma and color was born!
Full of smoked scent~
You can feel the unique texture
Menu added!
MZ generation of pasta, golbang pasta & champon pasta
The chewy texture on the chewy noodles is perfect!
Addictive champon pasta! Korean taste reception completed with a refreshing and sweet seafood broth!
Listen to Yesung's song "Don't Starve," made with fans' love in mind
Even the news of her first full-length solo album!
A new-concept program that adds busking performances to food
Please look forward to next week's busking on the day you eat out!
[Broadcast date]
SBS FiL 2022.08.23. ~ (Tue) 09:00 p.m.
SBS M 2022.08.23. ~ (Tue) 10:00 p.m.