It's already number one place! Where to eat out this week?
Enjoy pork back ribs as the main dish
Enjoy marinated pork ribs and even cold noodles
Anyang's rib roast
Today's guest is the strongest vocalist, Big Mama's 'Lee Young-hyeon'
Meat is also an appetizer!
Chewy and plump "yukhoe"
Imposing!
The finest part you can enjoy with confidence, pork back ribs
What is pork back ribs?
Back ribs and pork ribs between 5 and 15
The best part you can enjoy together!
Juicy in your mouth!
I went to eat pork back ribs ♥
From green onion kimchi to pickles
If you eat it side by side, the flavor will improve!
Next, a fantasy combination,
Marinated pork ribs and watercress noodles, Captain
What is the taste of marinated pork ribs?
Delicately sweet!
Finish with a cool and sour broth, watercress noodles!
In particular, the combination with marinated ribs is number one~
With Lee Young-hyeon's hit song parade, your ears are in full swing!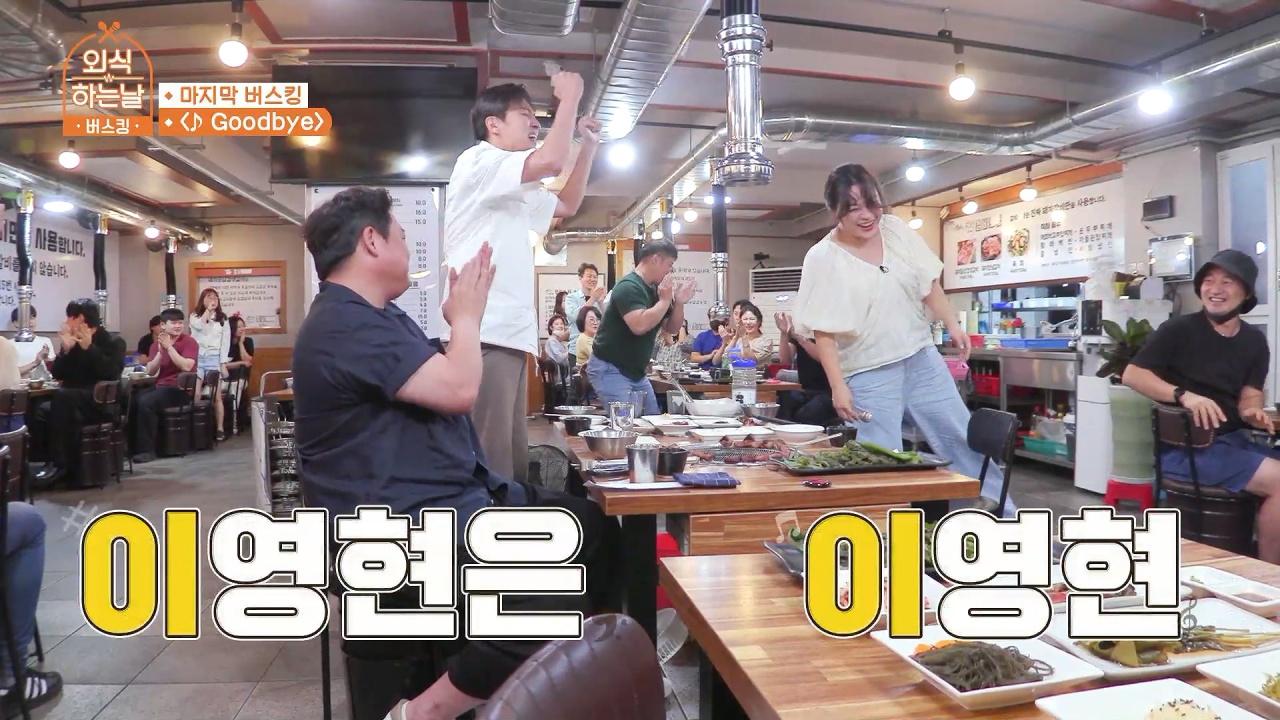 A new-concept program that adds busking performances to food
Please look forward to next week's busking on the day you eat out!
[Broadcast date and time]
SBS FiL 2022.09.20. ~ (Tue) 09:00 p.m.
SBS M 2022.09.20. ~ (Tue) 10:00 p.m.