A "demand food party" that awakens your sleeping food DNA
The king of greasy meat fragrance!
The allure of the unique scent of land!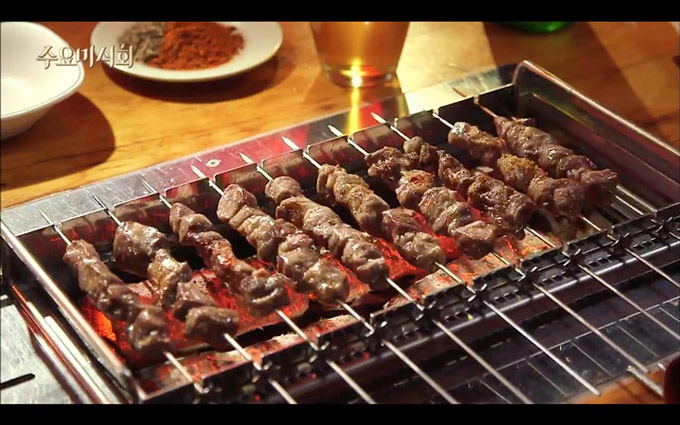 Big! Magically flavored yakitori served with a glass of beer
A dazed figure spinning on a fire
Missing oil and added lightness
If you add spice to this, the potency explodes!
But did you think it was all about yakitori?
Now, a new world of lamb opens up.
A feast of cuisines that unfold in a variety of ways for each part
Fatty fat that melts in your mouth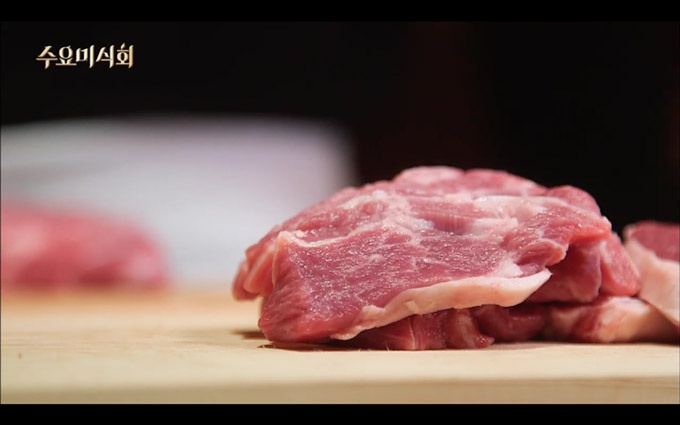 Greasy sirloin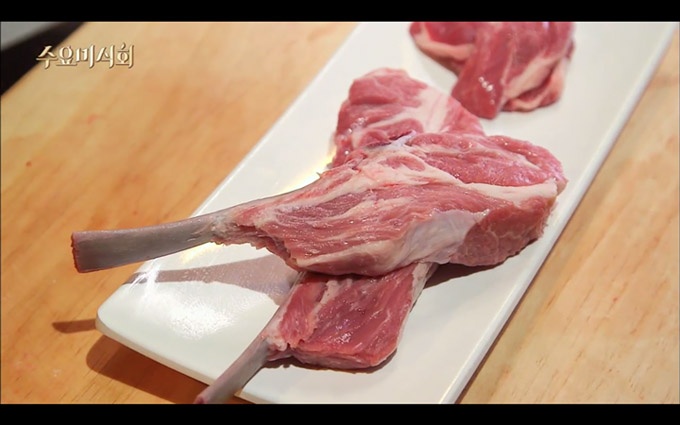 Even lamb ribs that are fun to chew, peel, and taste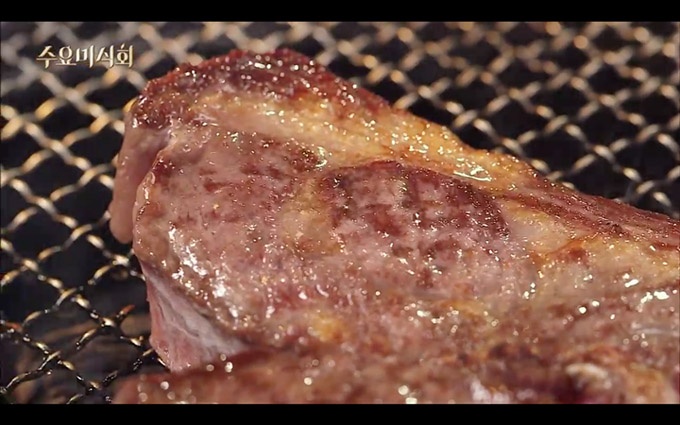 What you can feel from lamb that has been grilled over charcoal and has run out of fat
More intense! Even hotter! Taste of the wild
It doesn't end here.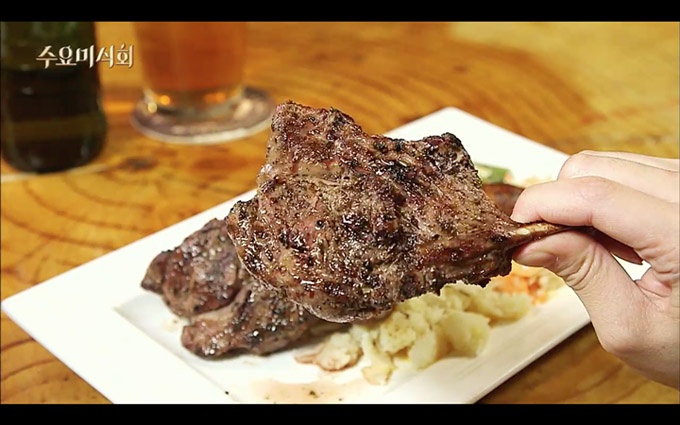 From supreme lamb meat steak to juicy lamb pie
An infinite charm that you can't break away from once you fall in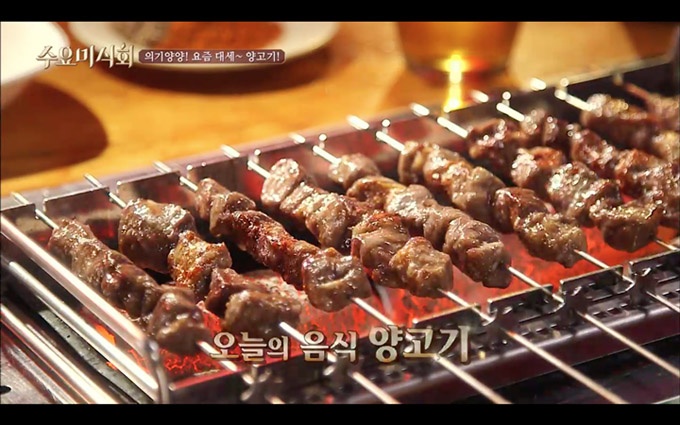 A new world of gastronomy
Today's food, lamb

Cheerful! Lamb is all the rage these days!
The unique flavor of lamb, which you can never feel from beef, is exquisite.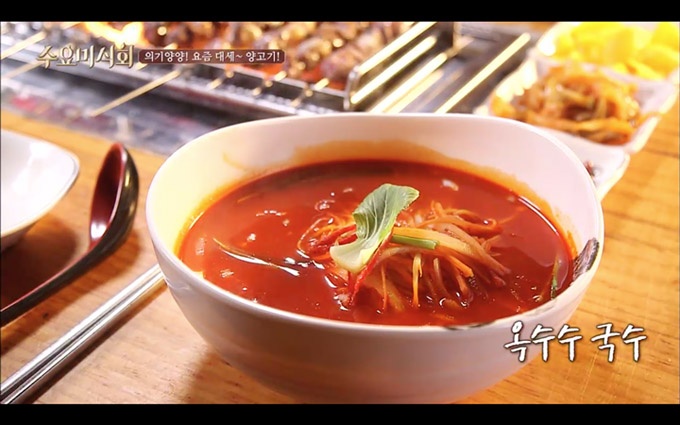 If you enjoy it with side dishes such as marasangguo and corn noodles stir-fried with hot pot seasoning
Even beginners can enjoy yakitori relatively easily!
Another appeal of yakitori is the addictive nature of adding seasoning to sauce
Add salt, sesame, shrimp powder, and red pepper powder to cumin, which is the seed of minarets and plants
It's even better to eat it with Tsuran, which captures the delicious flavor of yakitori!
<Why is there a difference in the smell of lamb? >
The meat of young livestock is less tasty
The larger the amount, the stronger the smell.
Lamb that is less than 12 months old, lamb that is roughly 20 months old or older is called merton
Lamb, which is often used for grilling due to its weak flavor and soft texture unique to lamb,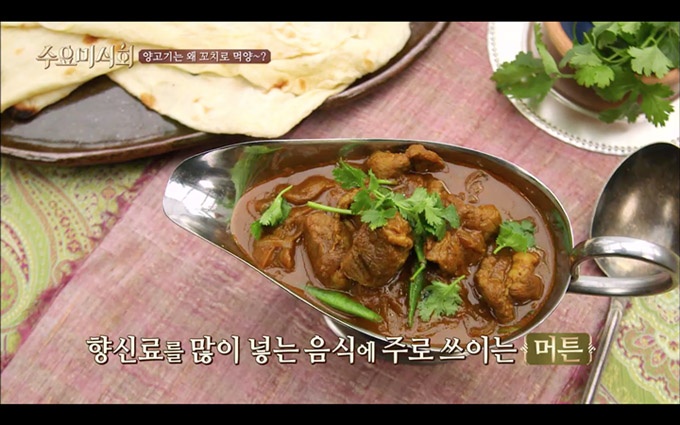 It is said that merton, which has a strong meat flavor, is usually used for foods that contain a lot of spices
Well, from now on, I chose it at the Demand Gourmet
I have to go before I close the door
Here are some "lamb" restaurants selected by the Demand Gourmet Party.
The first dining room
South African style lamb barbecue
Itaewon 'BRY REPUBLIK'
To a place where the wild feeling of Africa lives on
Presented by an owner from South Africa
A place where you can enjoy wild-style barbecued lamb ribs and South African home-cooked meals
African scenery on TV and impala and hump wild boar hunted in Africa
BRY REPUBLIC has an atmosphere like a wild hunter's space
To a place with the majority of foreign customers
The success factor of BRY REPUBLIC is a foreign home-cooked meal style that aroused the nostalgia of foreigners
"Meat platter" with coleslaw, spinach, mashed potatoes, sausage, and lamb ribs
A classic barbeque of lamb ribs grilled to medium rare, burnt on the outside but moist on the inside!
The scent of lamb with just the right amount of flavor that is neither strong nor cloudy
This is a lamb appliance!
The scent of lamb is strong, but "the smell of sheep is like this, isn't it?"
A homemade sausage made from sheep, beef, and pork
Directly with pork only! One sausage I made!
Sausage that feels like the meat is crispy
The point of this house's sausage is "NO starch!"
Add beef, lamb, pork, and sauce containing spices, vinegar, salt, etc.
If you push it into the sheep casing, it will be juicy
Finished a sausage with a texture that can't be tasted anywhere else
There's no starch, so the gravy is bursting!
Another menu, 'Lamb Pie'
Grate the front leg of the lamb on a grill and cut it into bite-sized pieces
Stir well with onions and carrots and add gravy to make a stew
Lamb pie made by putting it in a bowl-shaped dough and baking it in the oven
If you cut it with a knife, the lamb will be like cream ~ ~ ~ bad
It's like eating curry and naan together
The combination of the crispness of the pie and the soft flavor of the lamb!
The texture of lamb is softer because it is trapped in moisture
I wonder where I can go to eat lamb pie like this again
The sauce is also soft, so lamb pie is easy to eat even for lamb beginners!
Lamb Pies only sell 10 pieces a day, so it's a good idea to make a reservation!
Han Joo-pyeong: It's the only place in Korea with this kind of atmosphere and taste!
Second dining room
A place where you can enjoy Korean-style lamb with familiar side dishes
'The Lamb Kitchen' in Sinsa-dong
Lamb grilled on a charcoal fire and grill that we are used to
Lamb and meat coated with the familiar scent of charcoal
Even Korean side dishes such as sesame leaves, red pepper miso sauce, and anchovies
A place where you can enjoy Korean lamb dishes!
This restaurant's unique menu, "Fracture
If you think of a common fracture, you're mistaken!
Bake the lamb sirloin until golden brown
Korean-style lamb dish eaten with green onions "Fragments"
"Egg yolk" is one of the gods
If you mix green egg yolk with green onions and eat it!

The soft combination with lamb is excellent
"Fragments" that feel like an appetizer that can be served with alcohol
Not just a fracture
A restaurant that offers a variety of lamb menus, such as lamb ribs, meatballs, grilled meat with salt, and steamed beef bimbap
Fresh "lamb " with a bright red color
Meat is good, so if you grill it well and eat it in a good time, that's the best meat flavor!
They added pepper miso sauce that goes well with the bitterness unique to lamb ribs
Infinite grilled lamb ribs loop
It's soft, juicy, and soft.
The moment I grab the bone, I feel like it's a sheep!
Next menu "Lamb meatballs"
Grind the lamb ribs finely, add garlic, onion, pepper, etc.
Mix well to make it wider, then cover it with an egg and serve it like before to complete the Korean-style lamb meatballs
Dipping it in yogurt sauce makes it even more delicious
What's inside a meatball! The ultimate in tenderness!
Han Joopyeong: A place where you can enjoy soju and Korean-style lamb until dawn
The third dining room
A place where you can enjoy Japanese-style Genghis Khan lamb
"Ichiryu" in Hongdae
Delicately clean the fresh lamb that comes in every day
From tender lean meat to savory sirloin and rich-flavored lamb ribs
A place where you can get to know lamb one by one while tasting various parts!
The place where Japanese Genghis Khan cuisine was first introduced in Korea in the early 2010s
You can enjoy Japanese Genghis Khan dishes cooked by the staff themselves.
Melt a thick layer of fat on a cast iron plate and coat it
Grill fresh lamb with vegetables such as green onions and onions
Japanese-style grilled Genghis Khan dipped in soy sauce
"Lean meat" that is light and soft without greasy
If you don't have fat, you'll be flabby, but the meat in this house is really soft!
Because there's almost no lamb flavor on it
If you don't say lamb, you won't know if it's lamb!
If you dip it in a soy sauce of low-salt soy sauce+sesame sesame+red pepper powder, the flavor of the meat will be weaker
Salt is perfect for those who don't like meat flavor!
"Sirloin"
Unfrozen lamb sirloin
Sirloin has more fat than lean meat, has a rich meat flavor, and has a savory flavor!
Even the soft texture that seems to melt in your mouth!
Meat from this well-groomed house
Lamb that has been delicately trimmed to reduce odor, even myofascial blood vessel fat!
Following lean meat and sirloin! "Lamb ribs", the essence of rich flavor
Yang fat that constantly surrounds the grill the whole time you eat meat
Lamb ribs are the ones that have seen the most benefit from lamb fat coating!
Lamb ribs have a unique flavor due to the savory flavor of lamb fat soaking into lamb ribs
What are lamb ribs that are fun to pick up and eat
It's even better to put a paper handle on the end so you can eat without worrying about the smell of belly in your hands!
Ichiryu stands out for his consideration of customers!
"Rice" that is elastic, smooth, and fine without a single broken rice
Rice that contains alcohol even though you're hungry after eating meat
1/3 is just eating
Eat 1/3 of it with soy sauce!
Pour barley tea into the remaining 1/3 and go to ochatsuke!
Normally, ochatsuke is eaten by pouring green tea
Determined that the intensity and light flavor of green tea did not match the unique aroma of lamb
Ichiryu is eaten by pouring barley tea instead of green tea
Limited to 1 air per person! Finish with Ochasuke, which refreshes your mouth!
Han Joo-pyeong: A great place to get your first taste of lamb